as seen in


All Bar None
Unconditional skincare for whatever condition your skin is in.
Best Sellers
Bundle & Save
SAVE 33%
SAVE 20%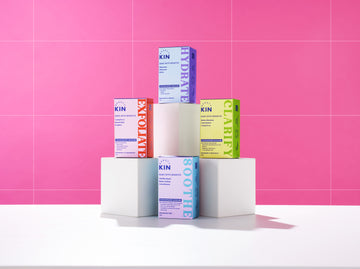 Skincare for everywhere. Without the Bullsh*t.
Everyone back to the bar! We're on a mission to cut the crap with body care. Like literally.
No retouching, no water waste, no unobtainable skin goals no 12-step skincare routines, no cruelty, no fads, no stress. Less time wasted!
WHAT DO PEOPLE HAVE TO SAY ABOUT US?
4.75
based on
6,514
reviews